AS SEEN ON




Subscribe to the Venture Smarter Newsletter
Join our thriving community of entrepreneurs. Subscribe to our newsletter for exclusive tips, guidance, and secrets to successfully launch and manage your business.
FEATURED POSTS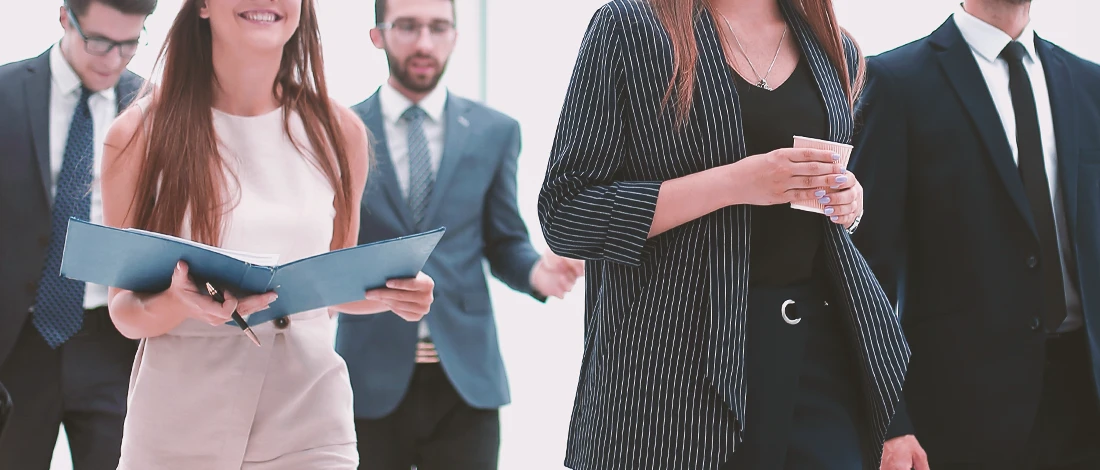 Best LLC Services
We ranked the top 10 Best LLC services based on pricing, performance, and convenience to help you choose the best option for your company's needs and budget.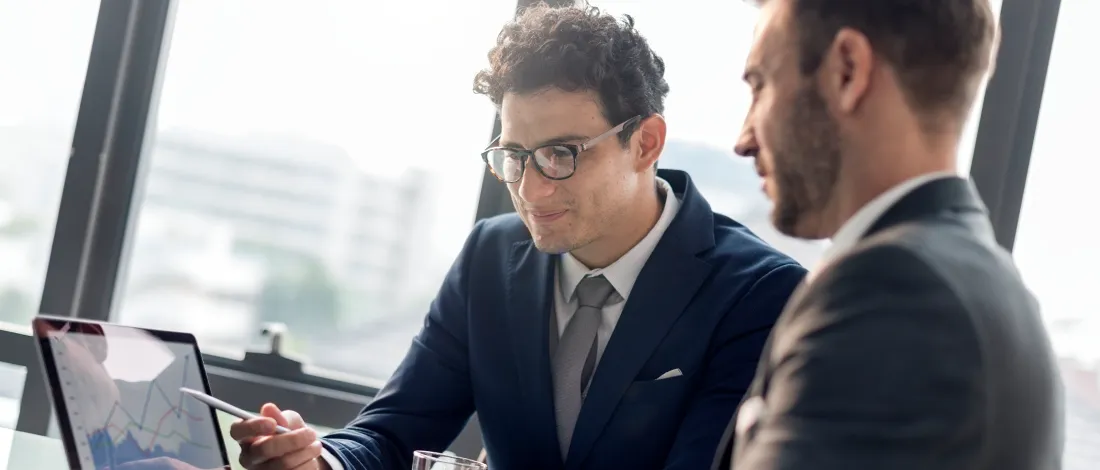 How to Start an LLC
We got you covered about the basics of LLCs, starting from the requirements, benefits and how to set one up, to help you make an informed decision for your start up business.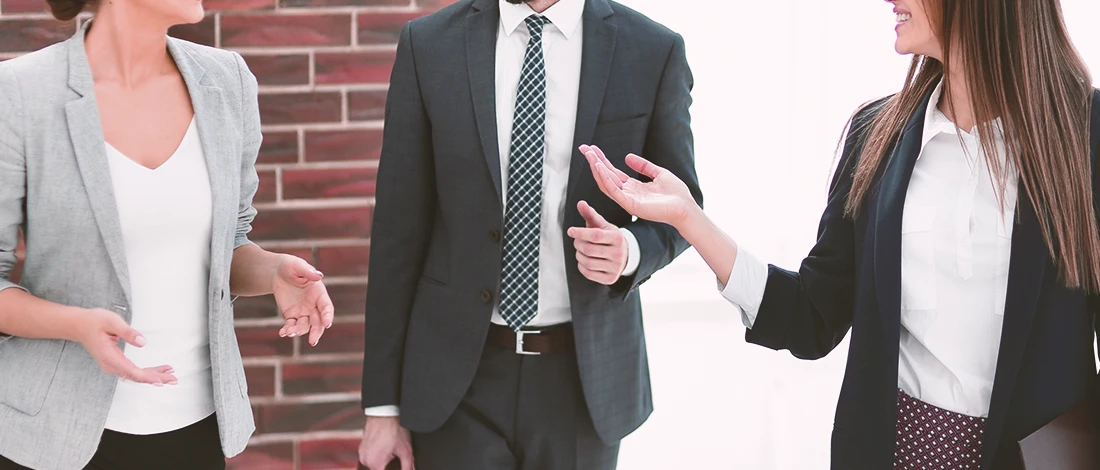 Best Registered Agent Services
We compiled the top 10 best registered agent services, along with their features, pricing, and customer reviews.
REVIEWS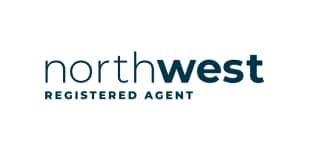 NorthWest Registered Agent
Northwest Registered Agent has been in the formation industry for a long time. As such, it has gained the trust of many entrepreneurs nationwide, which is why we wanted to see if this company will live up to its fame.
We spent hundreds of hours researching Northwest and other registered agent services to give you all the necessary information.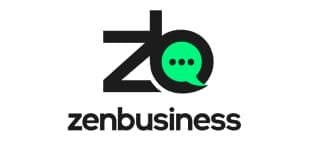 ZenBusiness
ZenBusiness is one of the best-known business formation services that's been around for years and has received thousands of positive reviews.
As a team of business enthusiasts, we wanted to see if this LLC service would live up to its expectations.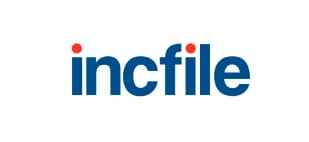 IncFile
IncFile has been a big name in the formation industry for almost twenty years.
We wanted to see firsthand if their reputation would meet our expectations, so we took a closer look at their cost, benefits, pros, cons, and more while also comparing them to other business formation services.